Welcome to Your Uplift.
Expect to receive a monthly message with strategies to strengthen everyday resilience at work and home.
If you would like to view the woe to WOW video, see below…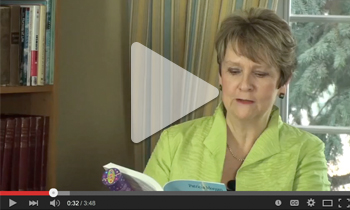 Or click here to read the bonus e-report, The Skinny on Resilience.
Remember, you're stronger than you think!